Join CRER
Careers at Chicago Real Estate Resources, Inc.
Apply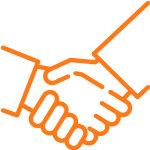 Raising the Standard in Commercial Real Estate
Don't just take our word for it
See what brokers have to say about CRER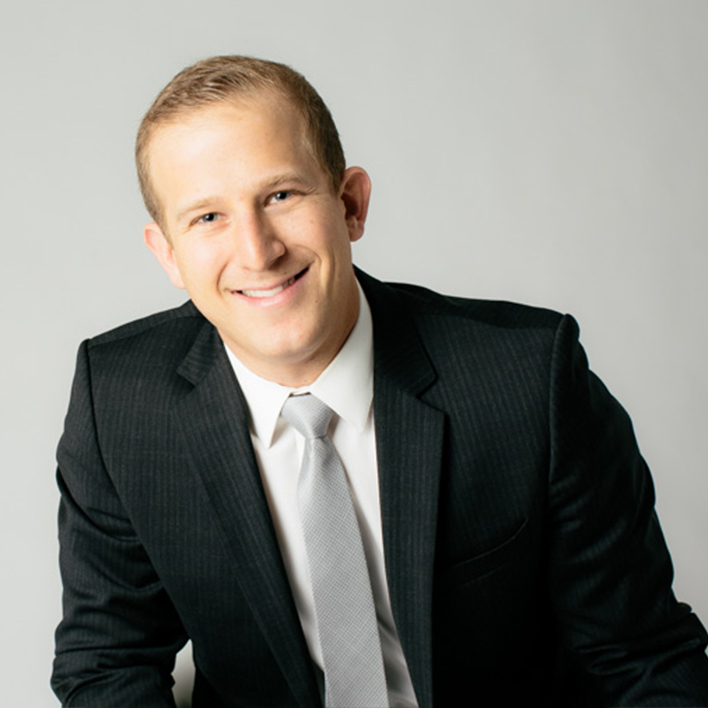 I have been happily working at CRER for 11 years. CRER provided me a strong foundation and support system allowing me to develop the skills and experience necessary to establish a successful and sustainable business. The culture in the office is cooperative, energetic and supportive. Eric Janssen, the managing broker at CRER is highly dedicated, easy to talk to and truly cares about each broker. I am thankful to have found CRER as this company help me establish a fruitful career that is fun, challenging, fulfilling.
Steven Rapoport, CCIM
Senior Director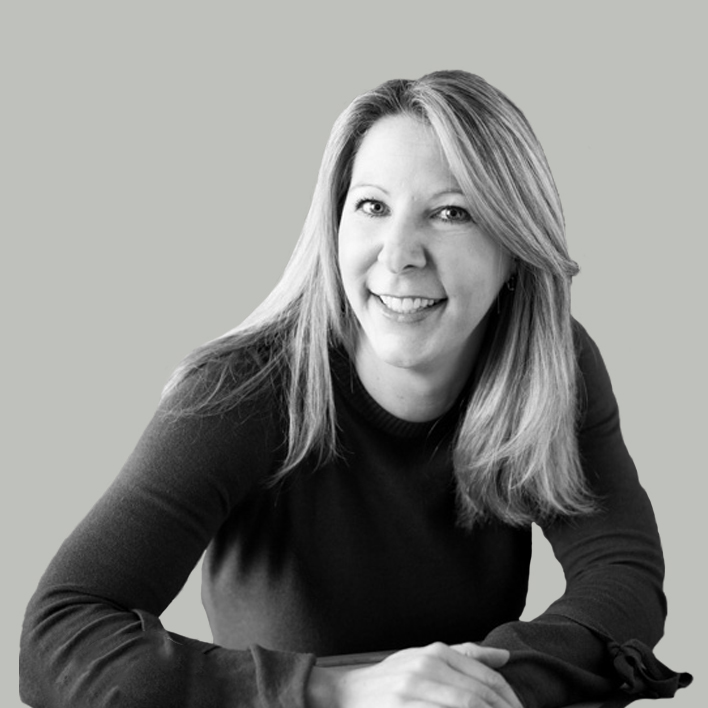 After working at two large national commercial real estate companies, CRER has been a refreshing change. I appreciate not having to cut through red tape to get things done and having an accessible managing broker that is open to input. CRER is a great place to work for anyone looking for a professional work environment without the bureaucracy of a corporate conglomerate.
Ashley Dillard, CCIM
Senior Director
What CRER offers to our brokerage team is unique. You get access to all the tools and resources of a big firm, the freedom to build your own business and a culture of collaboration and deal making that makes work enjoyable. Leadership is experienced, invested in your success and the door is always open. CRER has been an ideal partner in my success over the past 10 years and I look forward to what we can do together in the next 10.
Nate Gautsche, CCIM
Senior Director
Maximize your time
At CRER Chicago Real Estate Resources, Inc, we understand the unique needs of each individual or business involved in the buying/selling or leasing process. With such a comprehensive understanding of each step of a real estate transaction, our team can deliver results while exceeding our customers' expectations.
About CRER
CRER Chicago Real Estate Resources, Inc. is a boutique commercial firm with the same tools as national brands, including the opportunity to receive house listings, your own office space and remote access to the office network. CRER is partnered with TCN Worldwide, a consortium of independent commercial real estate firms serving more than 200 markets worldwide. The national platform provides the opportunity for our brokers to directly market our assignments to a much larger audience which is very beneficial to our clients. CRER has an advanced website, a solid platform utilizing the latest technologies, an in-house accounting department, administrative support and full-time marketing specialists.